Section 179 Tax Deduction
TALK TO YOUR TAX PROFESSIONAL NOW to see how section 179 of the IRS Tax Code may allow you to get the maximum available tax benefits in 2019 for the purchase of a new vehicle for your business or for business use.
Section 179 of the IRS Tax Code allows a business to deduct, for the current tax year, the full purchase price of financed or leased equipment and off-the-shelf software that qualifies for the deduction. The equipment purchased, financed or leased must be within the specified dollar limits of Section 179, and the equipment must be placed into service in the same tax year that the deduction is being taken (for example, the equipment must be put into service between January 1st and December 31st of the year the deduction is to be taken.)
The most important difference between Section 179 and Bonus Depreciation is both new and used equipment qualify for Section 179 Deduction, while Bonus Depreciation covers new equipment only. Bonus Depreciation is useful to very large businesses spending more than whatever Section 179's spending limit is for that year. Also, businesses with a net loss in a given tax year qualify to carry-forward the Bonus Depreciation to a future year. When applying these provisions, Section 179 is generally taken first, followed by Bonus Depreciation - unless the business has no taxable profit in the given tax year.
One of the more popular uses of the Section 179 Deduction has been for vehicles for your business (especially if you lease or finance the vehicles). Vehicles used in your businesses qualify - but certain passenger vehicles have a total depreciation deduction limitation of $11,060, while other vehicles that by their nature are not likely to be used more than a minimal amount for personal purposes qualify for full Section 179 deduction. Read "Understanding the Section 179 Deduction".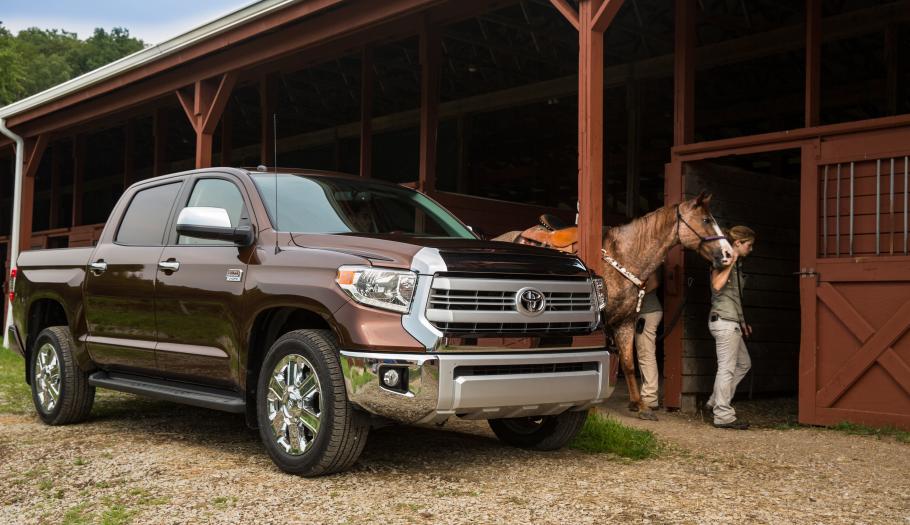 What Vehicles Qualify for the full Section 179 Deduction?
Many vehicles that by their nature are not likely to be used for personal purposes qualify for full Section 179 deduction including the following vehicles:
*Heavy "non-SUV" vehicles with a cargo area at least six feet in interior length (this area must not be easily accessible from the passenger area.) To give an example, many pickups with full-sized cargo beds will qualify (although some "extended cab" pickups may have beds that are too small to qualify).
*Vehicles that can seat nine-plus passengers behind the driver's seat (i.e.: Hotel / Airport shuttle vans, etc.).
*Vehicles with: (1) a fully-enclosed driver's compartment / cargo area, (2) no seating at all behind the driver's seat, and (3) no body section protruding more than 30 inches ahead of the leading edge of the windshield. In other words, a classic cargo van.
Other Considerations:
Vehicles can be new or used ("new to you" is the key).
The vehicle can be financed with certain leases and loans, or bought outright. Learn more about Leases and Section 179 here.
The vehicle in question must also be used for business at least 50% of the time - and these depreciation limits are reduced by the corresponding % of personal use if the vehicle is used for business less than 100% of the time.
Limits on Typical Passenger Vehicles:
For passenger vehicles, trucks, and vans (not meeting the guidelines below), that are used more than 50% in a qualified business use, the total deduction for depreciation including both the Section 179 expense deduction as well as Bonus Depreciation is limited to $11,060 for cars and $11,160 for trucks and vans.
Exceptions include the following vehicles:
Ambulance or hearse used specifically in your business;
Taxis, transport vans, and other vehicles used to specifically transport people or property for hire;
Qualified non-personal use vehicles specifically modified for business (i.e. van without seating behind driver, permanent shelving installed, and exterior painted with company's name).
Limits for SUVs or Crossover Vehicles with GVWR above 6,000lbs:
Certain vehicles (with a gross vehicle weight rating above 6,000lbs but no more than 14,000lbs) qualify for expensing up to $25,000 if the vehicle is financed and placed in service prior to December 31 and meet other conditions.
Remember, you can only claim Section 179 in the tax year that the vehicle is "placed in service" - meaning when the vehicle is ready and available - even if you're not using the vehicle. Further, a vehicle first used for personal purposes doesn't qualify in a later year if its purpose changes to business.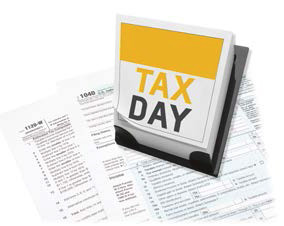 The above is an overall, "simplified" view of the Section 179 Deduction for 2019. For more details on limits and qualifying equipment, please visit http://www.section179.org/section_179_deduction.html
Please Note: This information is provided as a public service to you. It should not be construed in any way as tax advice or a promise of potential tax savings or reduced tax liability. Individual tax situations may vary. Federal rules and tax guidelines are subject to change. For more information about the Section 179 tax code and tax deductions, please contact your tax professional for complete rules applicable to your transactions and visit the Internal Revenue Service website at www.irs.gov. This analysis applies only to vehicles placed in service in the United States after January 1, 2019 and by December 31, 2019. See your tax professional for more details. Vehicles are for representation purposes only. Vehicles shown may have optional equipment not included in payment. See dealer for complete details.