The Benefits of a Regular Oil Change
One of the most important pieces of regular maintenance you can have done to your car is to have its oil changed. It's not a big, complicated or particularly expensive thing to have done, but the benefits of having it done are numerous. If you think of the oil in your car like the blood in your veins, you'll start to get an idea of just how important it is. However, while our bodies have ways of processing and effectively cleaning our blood, your car has no way of keeping its oil in top condition on its own. That's why oil has to be changed periodically, and if you're not sure quite why it's so important, here are some of the benefits of getting your oil changed.
1. Prolonged Engine Life
While your engine is running, microscopic particles are worn away from internal components through normal wear and tear, and these are collected in the oil as it goes around the system lubricating those components. The only way this debris can be removed is by changing the oil. Otherwise, the amount of debris increases and these particles cause additional wear and damage that can reduce the life of an engine.
2. Improved Gas Mileage
Your engine has been designed to run with clean oil lubricating its many component parts to ensure they all work smoothly and efficiently with as little friction as possible. Dirty oil filled with unwanted particles increases the amount of friction in your engine, which means it has to work harder and use more gas. Changing your oil ensures your engine can run efficiently and give you optimum gas mileage.
3. Better Performance
If your engine is having to work harder as a result of there being increased levels of internal friction due to dirty old oil, it's not going to be able to perform as well as it should. Fresh, clean oil will allow the engine to operate as efficiently as it can, which will then result in your car performing better than it would if it was struggling with old, thick, particle-filled oil.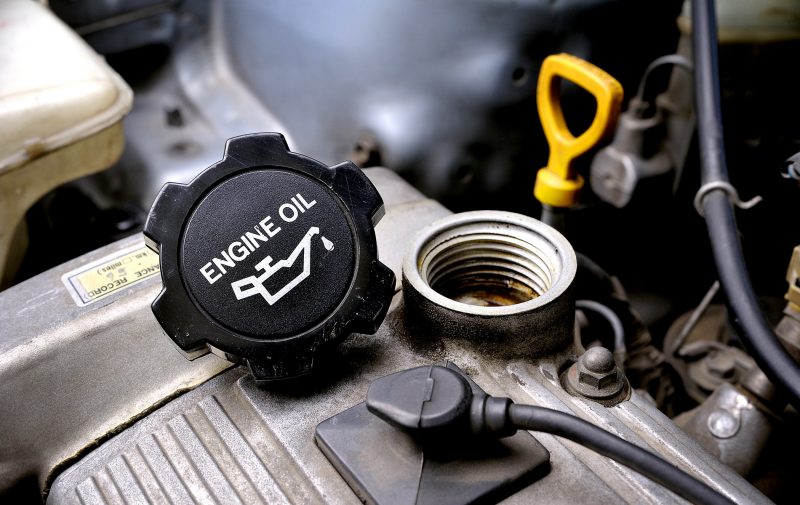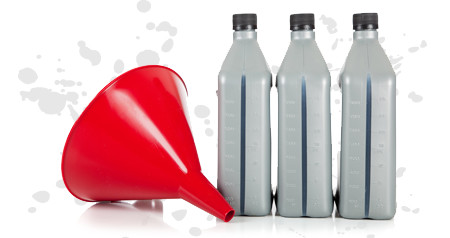 4. Reduced Emissions
An engine that's filled with fresh, clean oil will run cleaner and will emit less from the exhaust than an engine struggling with old oil. Clean oil is infinitely better at absorbing those harmful engine particles and engine by-product emissions than dirty oil. An oil change will reduce emissions, and that's especially good news in states that carry out periodic emissions tests on ageing vehicles.
5. Saves Money
Think of getting your oil changed as an investment rather than an expense, because that's exactly what it is. Neglecting changing your oil means it will get harder and harder as time goes by for your engine to operate as efficiently as it should. This will eventually lead components to fail and that can result in expensive bills at the garage to fix them that could have been avoided with regular oil changes.
Anderson Toyota Service Coupons
Hyundai on Perryville Service Coupons
Anderson Mazda Service Coupons
Anderson Nissan Service Coupons
Rock River Kia Service Coupons
Rock River Ford Service Coupons
Anderson Mitsubishi Service Coupons
Anderson Chrysler Dodge Jeep Ram Service Coupons
Lexus of Rockford Service Coupons