To celebrate our 50th Anniversary, and to give back to the community that helped us grow into the business we are today, Anderson Automotive Group is donating $5,000 each month to a local charity between March and December 2020.
HOW TO NOMINATE YOUR FAVORITE CHARITY:
What you need to do:
Print the nomination form or use the online entry form at the bottom of this page
If you choose the printable form - drop it off at any Anderson dealership in Rockford or Loves Park
(The online form asks you to choose a location - just choose the nearest dealership to you)
Selections will be made at the end of each month. *See official rules below.
What we need to know:
1. Tell us in 100 words or less why your local charity deserves a $5,000 donation
2. How many local people will benefit
3. Tell us what the overall needs are for the charity
4. Anything else unique about the charity that you're nominating
Don't forget to list the name of the charity and the charity website if they have one!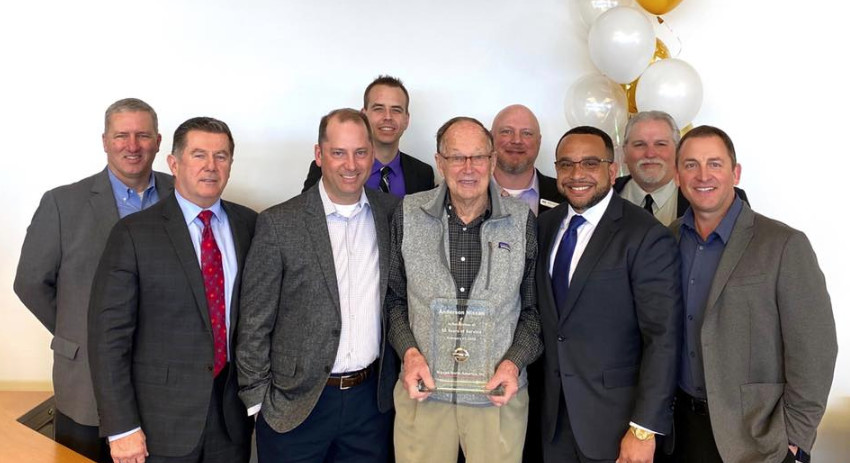 *Winning charity must be a regitered 501(c)(3). IRS determination letter must be presented to receive $5,000 donation. Winners will be decided at the end of each month and announced the following month. If your nominated charity is not chosen for the month that you nominated them in, a new entry must be submitted. Entries will not roll over into the next month.